Alicia Hadida-Hassan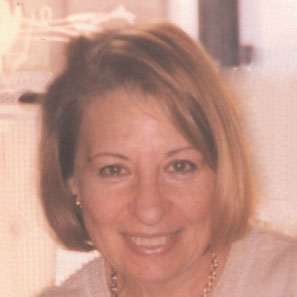 Practicing Psychoanalyst, recognized by the World Association of Psychoanalysis since 2007
Member of NEL (Nueva Escuela Lacaniana in America) since 2007
Associate Member of Lacanian Orientation Group of South Florida since 1997
19 years of clinical practice in private and community services
DCSW a highest recognition in education, training and experience by NASW since 2004
State license since 1992 with required Continuum Education in areas of expertise (LCSW, RPT-S)
Qualified Supervisor by the Board of Clinical Social Work, Florida Department of Health
Bilingual (Spanish)
Multi-cultural
Confidential
Affordable
By appointment
I am interested in continuing my education in clinical updates, theoretical orientation and techniques. I am committed to my psychoanalytical control and to case supervision/presentation. I am a member of accredited professional affiliations. You can see my resume for more details.
The main focus of my practice centers on Illnesses of Desire and a Clinic of Affects: Guilt-Anxiety-Depression. It searches for the subjective meaning on patientís suffering pointed out from his singular speech, bringing to the open a consistency of symptoms into function. While interpreting the nonsense involved (the subjective rectification) the therapeutic relation (the transference) gets installed and evolves resulting in productive analytical work opening up to the challenge of self-knowledge. Freedom that emerges from it, revitalizes the desire into a new way to deal with people and operate in life.
My specialties involve Play Therapy with children and adolescents and Applied Lacanian Psychoanalysis while working with young adults-adults-homosexuality-couples and families.
My services include the following:
psychotherapy
consultation
supervision
presentations
psychoanalytic psychotherapy